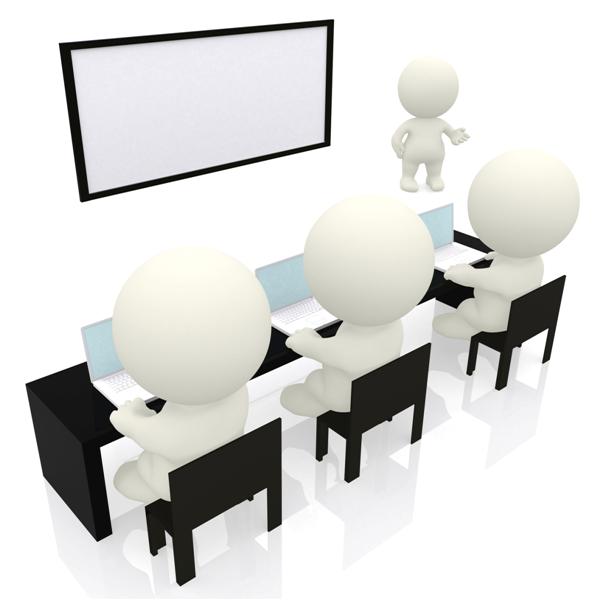 Frequently Asked Questions
How secure is home automation?
Home automation adds to your home security and many insurance companies provide discounts for this reason. All of our smart home installations implement three levels of security to control access. The first level of security is using advanced devices that only communicate with linked devices using encrypted message packets. The second level of security is a home network with secure password protection using the latest encryption standards. The third level of security is password protected access from all your devices.
Will my TV be safe on the wall?
This is an important safety question. When done properly, hanging your television on the wall is much safer than on a TV stand where it can be knocked over and cause serious harm to young children. In most homes, we secure the TV mount bracket directly to the wood structure of your home. Although it rests on top of the drywall, most often those bolts attach to the wood behind. Cracks in the drywall might result from the compression between the bracket and wood structure. In condominium apartments and other metal structure homes, we use specialty toggle anchors able to withstand more than 150lbs. Over brick fireplaces, we use specialty compression anchors that are equally safe and reliable. No matter the wall type or location, you can be rest assured with our TV wall installations.
How can I save on phone costs?
Long used in business, Voice over Internet (VoIP) is making a launch into our homes and even on our mobile devices. Simply put, VoIP is the digitized version of the common phone line. A standard Internet connection can now also be used to make and receive phone calls for very little extra cost. For as low as $5 per month, you can get a local phone number, voicemail and dedicated phone line connection with 911 service. Not all carriers are equal and the you should check online reviews before signing with any. With some minor connection changes in your home wiring, the VoIP devices can be wired to ring on up to 4 existing phone outlets. It's definitely something you'll be seeing more of!
Why has my router stopped working?
Some customers are upgrading their Internet packages with their home service providers and reporting connection issues. If you are with Rogers Communications, they are offering all inclusive modems which also function as wireless routers. The most common one, also sold in retail stores is the SMC Media D3GN gateway modem. If you already have a wireless router, the two will not work together without a few updates. DHCP (dynamic IP hosting) needs to be disabled on one and each provided a unique static IP address. Wireless security may also need to be configured. In addition, you may prefer to disable the wireless functionality of the weaker device or "twin" them in opposite locations of your home to get better coverage.
What is the best Wifi security?
WPA2 (AES) is now the current standard for wireless security encryption. Apple recommends enabling WPA2 with a strong password for use with their devices. WEP is now considered functionally obsolete and is strongly discouraged from use. If your network router does not currently support WPA2, a firmware update should be installed to enable it. Mixed modes can be used to support older devices but WPA2 will give you the fastest connection speeds.
What is Dual-Band wireless?
Many newer devices capable of HD streaming such as the iPad, PlayBook and Apple TV are now using dual band technology. This technology moves wireless signals over to a different frequency that is free from common interference and separate from many other household devices. The result is better video streaming, faster downloads and better connections for these devices. We recommend installing a dual-band router if you use any of these devices and are upgrading.
How do I get digital 5.1 surround audio?
The standard for surround sound today is now commonly used on many cable channels, DVDs and some gaming systems. Connecting your TV's digital audio output directly to a receiver most often does not provide 5.1 surround sound. After spending all that money on the latest equipment, you might still be missing out unless you connect correctly. Due to content protection over HDMI cables, most TVs will not output more than a stereo signal from a cable or DVD source. You must either connect your HDMI input cables directly to the receiver (if capable) or run digital audio cables for each input. When connected right, you will hear the difference!
What is QoS
This is one of the latest standards for home networking routers. Quality of Service (often referred to as QoS) allows your wireless network to manage data traffic. In our homes today, we can have several phones, computers, tablets and gaming systems all running at the same time. Managing the flow of traffic to each of these becomes very important. Video streams and VoIP phones require priority over file sharing downloads or other less urgent traffic. If you are shopping for a home network router, be sure to check for this feature. Configuration of your router should include specifying the MAC address for your Apple TV, VoIP phone or other priority devices under the QoS configuration page.