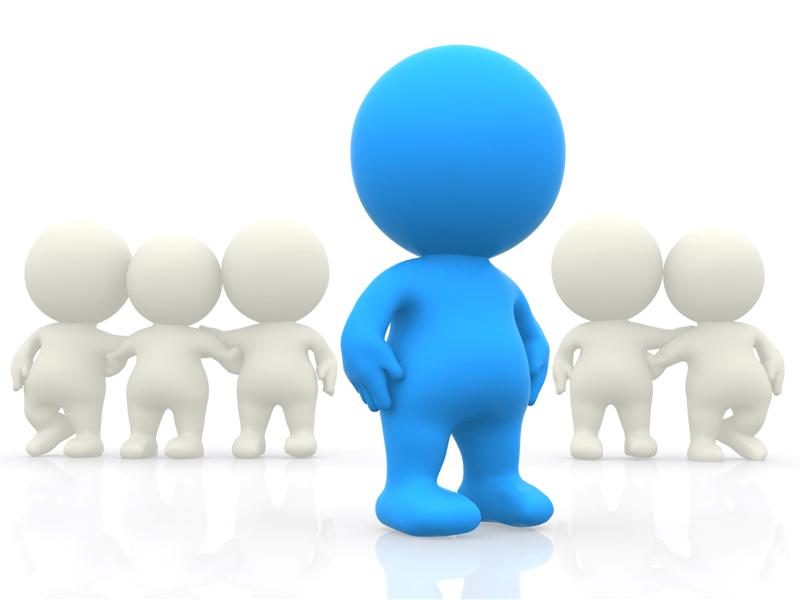 Privacy Policy
This privacy policy explains how HomeSmartZ Experts Inc. handles your information when you use our website www.homesmartZ.ca . This policy is effective February 1, 2012. If you have any questions, please contact us.
General
We may update this policy at any time. Changes will take effect upon the next use of the website or 30 days later, whichever is sooner. Send any comments or questions about this policy to info@homesmartz.ca .
Consent
By use of this website, you consent to the collection and use of any information that may be provided to us.
Information
When you make an inquiry, ask for an estimate, consultation or to provide services for you, we may collect your name, address, email, phone number and/or other details. Payment information may be provided in-person or through third-party payment services such as Moneris or PayPal. We will keep and use your information to help serve you as our customer and to conduct our business. For the purposes of conducting business, our sub-contractors or other service providers may also have access to your information but this policy will continue to apply. We will not sell or release this information to any outside parties.
Storage
We may store your information on computer servers located in Canada or the United States in addition to any paper files stored in our local office(s).
Security
We will protect your information from unauthorized access or disclosure. Computer files will be secured by firewall, anti-virus and password-protection. Only authorized users will have access to your information.
Legal Use
We may disclose identifiable information for the following legal purposes:
required to do so by law
compelled by a court order
to combat any fraudulent activities
defending the property or rights of our business, customers or website users
Cookies
Our website will not use or place small tracking files on your computer, also known as cookies. Some of our third-party social media plug-ins or payment services may however do so if you have an account with them to help identify you and use their applications.