Services - Smart Thermostat Installation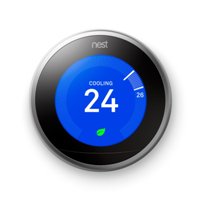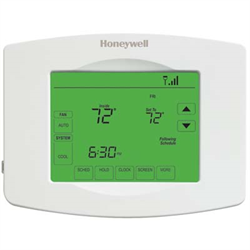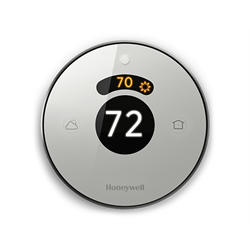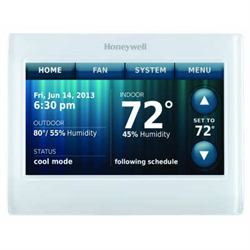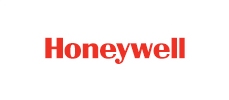 Tutorial
With every installation, we will provide a demonstration and tutorial for your new thermostat in your home.
Scheduling
Many homeowners never use the smart features such as programmed schedules on their thermostats. With every installation, we will program a 7-day schedule to your needs so you can benefit right away.
Control from your phone
Your thermostat may be on the wall but you can now control anywhere from your mobile phone, tablet or computer. Forget to turn on vacation mode? Simply log in remotely and make any changes you need.
Energy Saving
Save up to 25% on your heating and cooling costs using smart time of day scheduling, occupancy sensors and automated fan circulation.
Packages & Products
Basic Install
Installation and Tutorial
$79*
remove/recycle old thermostat
install new thermostat
connect to your Wi-Fi
program daily schedules
product demo and tutorial
NEST Thermostat 3rd Generation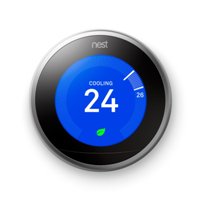 $329*
7-day Scheduling
Auto-Away
Airwave
Energy History
Remote Control
Honeywell VisionPro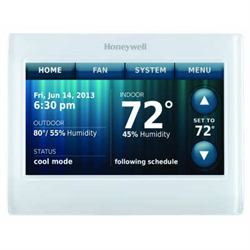 $269*
7-day Scheduling
Touchscreen Display
Intelligent Recovery
Wifi Connectivity
Remote Control
*Sale taxes extra, prices limited to customers in the standard service areas. Installation prices valid only when combined with purchase of items to be installed.