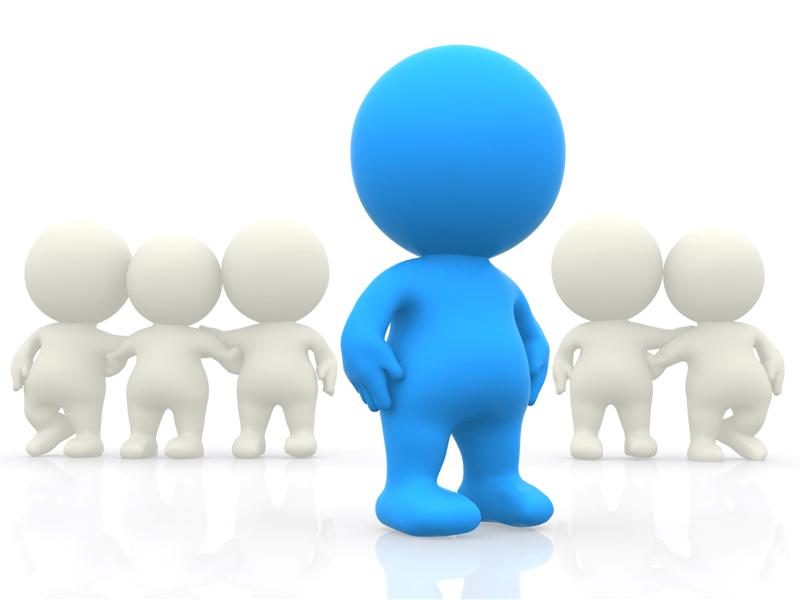 Terms and Conditions
Welcome to www.homesmartZ.ca, the website for HomeSmartZ Experts Inc. By accessing this website, you agree to the following terms and conditions. This policy is effective February 1, 1012.
When using our website, you agree not to:
violate any laws
be false or misleading
infringe any copyrights
distribute unsolicited communications
attempt to cause harm to this company or users of the website
use any automated means to collect content without our permission
circumvent any security we have in place
General
We may update the website and its policies or terms at any time. Changes to these terms will take effect upon the next use of the website or 30 days later, whichever is sooner. Send any comments, questions or complaints to info@homesmartz.ca . Legal notices in regards to this website must be sent by registered mail to:
HomeSmartz Experts Inc.
105 Consumers Dr, Unit 2
Whitby, ON L1N 1C4
Information
When sharing any information or sending correspondence through our website, you agree that we may collect, transfer, store and use this information on servers located in the United States and Canada for the purpose of conducting business with you. More details are described in our Privacy Policy.
Liability
You agree that use of this website is at your own risk and no claims will be made against HomeSmartZ Experts Inc. for any damages or losses related to such use.
Jurisdiction
HomeSmartZ Experts Inc. is a federally registered corporation of Canada and as such any disputes or claims will be dealt with under Canadian law. We currently operate from the Town of Whitby, Ontario and any disputes related to services or products purchased will be handled through the nearest court in Oshawa, Ontario, Canada.
Product and Service Pricing
We may publish the prices for products and services on this website. Prices and availability are subject to change without notice. Sale prices, deals, coupons or other discounts shall have an expiry of 7 days from first posting if an expiry has not been included. All such prices are deemed to exclude any taxes unless otherwise stated. The Harmonized Sales Tax ("HST") of 13% currently applies to Ontario customers and will be added upon invoicing. There may also be additional fees such as for travel or non-standard work as specified on the website.
Errors and Omissions
We attempt to be as accurate as possible, however we do not warrant that product/service descriptions or any other content on this site is error-free. We reserve the right to correct errors and omissions at any time.
Endorsements
We may refer to or describe brands, products or services of other companies on our website. We may also share the advice, opinions, information from third-parties. Any such inclusion is simply for the benefit of our customers without endorsement.
Links
Due to the nature of changing websites and their links, we cannot guarantee all links from our website to third-party sites will always be valid and functioning. We shall not be responsible for any difficulty in navigating to these links or for any damages resulting from malicious code on their website. Use of any downloaded software is at your risk and subject to the terms specified on the linked site.
Social Media
We may use various social media websites such as "Facebook" or "Google+" to connect with our customers and community of which have their own terms and policies. These may be third-party websites with links from our website or plug-ins within this website. We expect you to respect fellow users and behave according to expected guidelines when commenting. Any slanderous, false or misleading postings may result in legal action and/or criminal charges.