PAYMENTS
We gladly accept CASH, DEBIT and CREDIT cards either in your home or online.
Mobile
Now accepting debit and credit cards at your home! For your convenience, we carry a portable device for easy payment with all the security you'd expect from an in-store machine.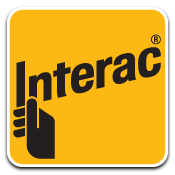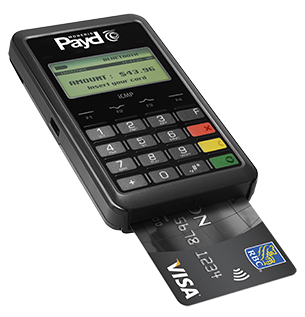 Email/Internet
Interac e-Transfers and Paypal (includes all major credit cards) are accepted online and by email.


Deposits & Installments
For custom projects, a payment plan can be provided for your convenience. Typically a deposit of 10-20% would confirm your booking and a balance of payments made as work is completed.
Electronics & Components
All retail merchandise (televisions, projectors, etc) will be billed at time of purchase, in advance of installation.